Catholic Relief Services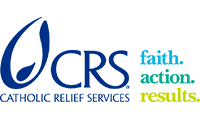 Under the direction of Dr. Shaun Ferris (CRS Director, Agricultural Livelihoods) RePubIT has produced the first examples of a new class of T‑Pub NGO training modules for the Catholic Relief Services SMART Skills program in the form of digital edition and offline mobile applications.
The Savings and Internal Lending Communities (SILC) and the Marketing Basics titles are resources and eLearning modules that are used to certify trainers and help them deliver instruction to smallholder farmers in remote locations all around the world. Making technical information and training available and effective in remote regions lacking network infrastructure, is already being beneficial to developing countries — and to our product development at home.
Open Education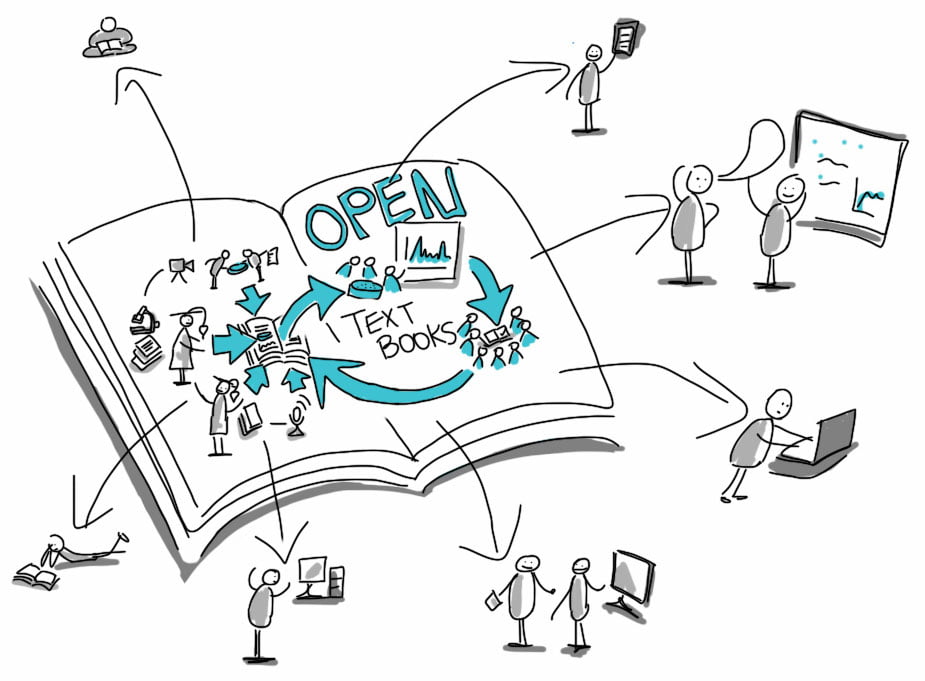 Publications such as:
E. Arenas, J. Costa, P. Berking, A. Barr (2016) A technical architecture for open access education, EDULEARN16 Proceedings, pp.5900-5908
– have resulted from RePubIT's contributions to learning technology standards through the IEEE. John Costa is chair of the Actionable Data Book IEEE Industry Connections (IC12) committee, through which RePubIT continues to collaborate with Dr. Arenas in ADB research.
In collaboration with James R. Schoening (US Army Intelligence and Information Warfare Directorate) and the IEEE Free Learning for Humanity (FLH) initiative, RePubIT's solutions have been endorsed as an integral part of the FLH infrastructure build-out and Actionable Data Book prototype pilot testing. 
Smart Cities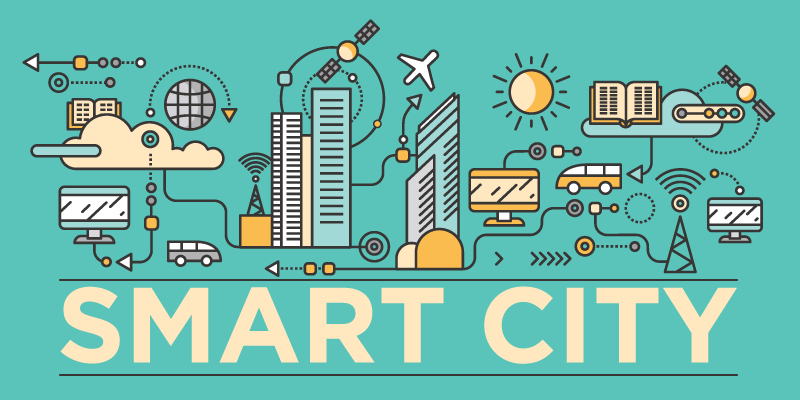 The same perspective for outreach informs other activities for the public good such as our involvement with group learning research for the SMART Emergency Medical Teams initiative.
Gistics for RealWear

"The End of the Beginning of the Information Revolution"
"Delivering on the Promise of Productivity from the Internet of Things"
The RealWear Head-Mounted Android Tablet (HMT-1) is undoubtedly one of the most innovative and accomplished product offerings of the year. RePubIT's consulting partner Gistics has published an interactive Executive Primer white paper which delineates the business outlook for this emergent field of Industrial Internet of Things (IIoT). This forms a valuable theoretical companion to the wealth of practical information on IIoT Pioneer Projects conveyed at the RealWear Summit 2017 event.
Coming Soon
Watch this space to learn more about how RePubIT helps innovative companies have more-innovative publications…
Next:
Apply Synergies Performance Support

"Most organizations are not ready for the Apply moment of need."