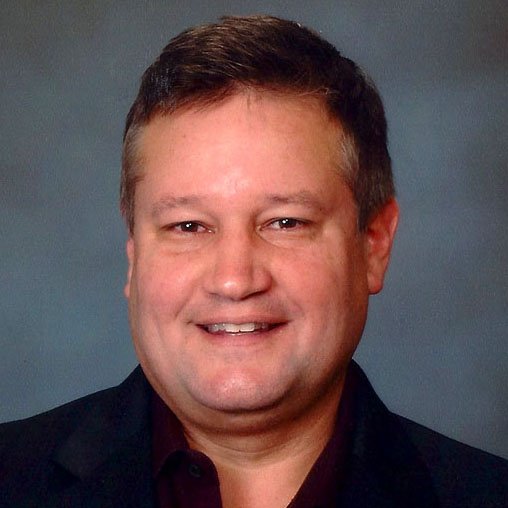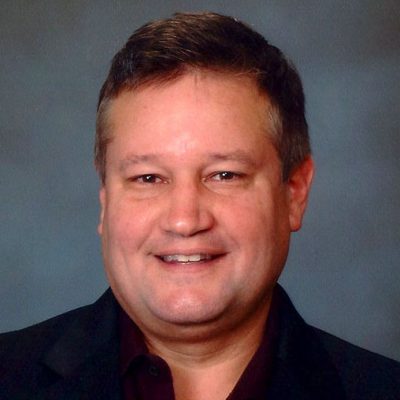 John B. Costa
CEO RePubIT, Chairman, IEEE-ADB.org
John Costa is an executive in charge of building a startup that assists people in recognizing their genius and talents and expressing them more fully in the world. RePubIT supports all levels of corporate learning, interactive documentation, and just-in-time performance support of mobile workers and partners. Specialties include next-generation learning management systems, attainment-tracking analytics, network learning objects based on ePub3, xAPI, and SCORM.
"I have always worked at the nexus of technology, digital media, and learning. I am fascinated with how technology continues to both disrupt and enhance industries, companies, and the careers of individuals.

Over a 30+ year career, I have been an executive in charge of growing new business units from scratch and maximizing profitability of mature business units.

With the emergence of social networks, mobile devices, cloud computing, and big-data analytics, I have identified a market opportunity in just-in-time learning and mobile support of corporate employees and external partners.

In spring of 2014 I launched RePubIT to initially pursue this opportunity in corporate learning portals and autonomous self directed learning. I am using the framework and methodologies of "The Lean Startup" to build game-changing products that customers will love and their employees will use to better apply their natural talents.

I welcome inquiries from old and new acquaintances. I am interested in partnerships in the area of tools, curriculum, skill-attainment metrics, learning management systems, cloud applications and advanced eBook development."
John is Chair – ADBook "Actionable Data Book" IEEE Industry Connections (IC12) – under Learning Technology Standards Committee (LTSC). This committee is defining the form and function of the emergent interactive, analytic-instrumented eBook of the future and facilitates prototype experimentation.