EVENTS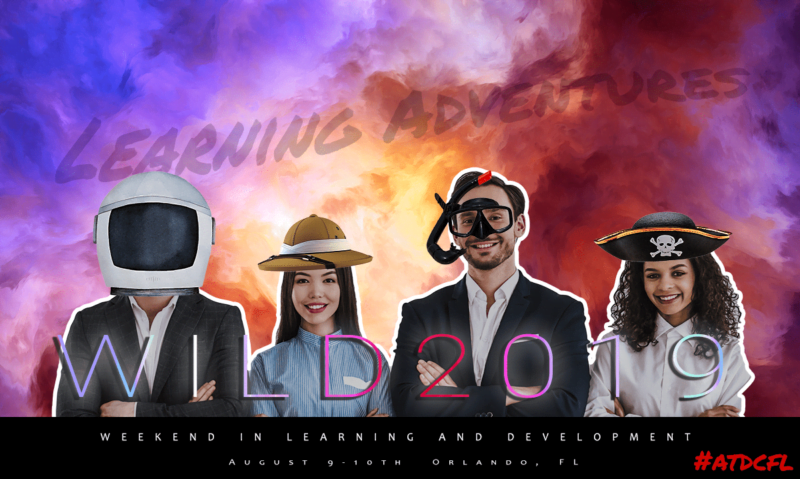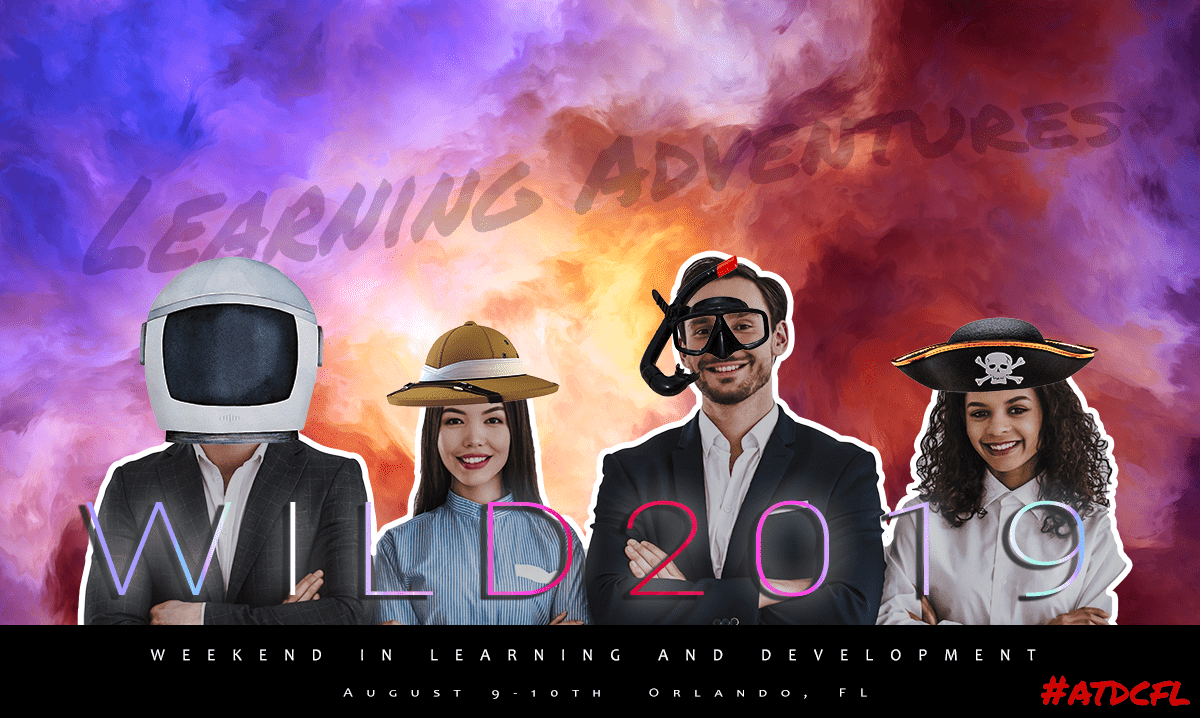 WILD 2019 – ATD Central FL
August 9, 2019

-

August 10, 2019
Speed Development, Reduce Cost & Self-fund Content
Is this possible? 
Can I s
peed up development, reduce cost, and produce learning content that pays for itself?
Ask how organizations republish existing PDFs, quizzes, video and more as interactive support, reference, and marketing… with sponsorship.
Visit RePubIT at WILD2019 for a Weekend in Learning and Development.
Are you seeking more effective way to connect with readers through mobile publications and apps?