RePubIT Digital :
Powerful Publishing
To fulfill your publishing requirements we can support, enhance or extend your existing toolset and workflows — or provide our own as a turnkey solution. So whether you are converting existing documents, authoring new digital offerings or even devising new communication concepts, we can be there for you.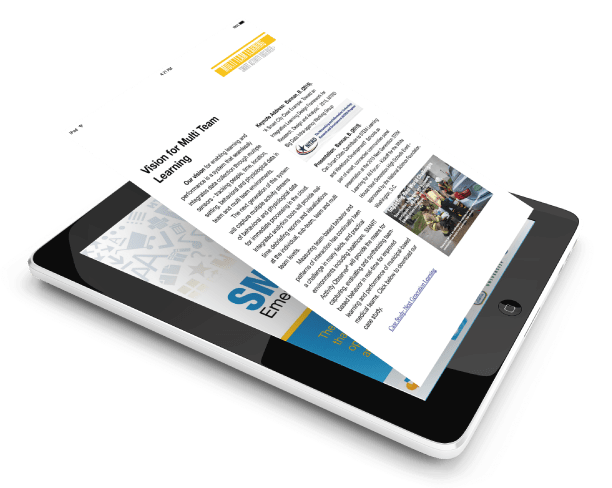 Publish on the Widest Range of Devices and Platforms
Your content can be published as a Digital Edition or an eBook and made available as a native app on iOS, Android, and Amazon.
The RePubIT Digital editions are accessible on any networked browser and can be embedded into other digital formats such as web pages, learning management systems, courseware or other eBooks. This is interactive, this is RePubIT.
Available Offline
One of the essential features of the RePubIT approach is the ability to offer online and offline options. Having an eBook download component that supports accessibility at any time. This assists those individuals who may be in areas that do not have online access without hindering their learning. In addition authors and Instructional Designers now have options to actively encourage eLearning in periods of seclusion and reflection.
This promotes a wider reach of engagement, leveraging flexible connectivity for multiple audiences. Interactivity, collaboration and mentoring will become the norm, with learners having access on a pervasive and consistent basis to develop their skills, revisit modules, and enhance their knowledge at their own pace.
RePubIT Digital
The RePubIT  approach embraces multiple devices and platforms, including Android, iOS, Amazon, and Windows.
We publish solutions that are always available, easy to use and fit for your business purpose. Whether we provide a digital edition, an ePub, a mobile app or any combination, we are focussed throughout on creating an affordable superior end product for your content that is technically correct, professionally rendered and culturally appropriate.
We understand the difference between encountering material for the first time, checking understanding, review and reflection, on-the-job-assistance and every other purposeful interaction.
Information, understanding, action and improvement are our currencies.
We have personally written, published and used almost every kind of content from ads and books, to magazines and white papers. We understand where you are and we see where you could go. We are RePubIT Interactive.
RePubIT Digital
You can distribute your publications from the RePubIT Digital platform. Our digital editions support all industry standard features of Digital Rights Management and eCommerce – and give you extensive analytic reporting.
Mobile and Offline Apps
All editions can also be packaged as mobile apps, and even as desktop applications for extended offline use. You will find our distribution options very affordable and flexible. We can help you organize everything from a bookshelf to a bookstore or, yes – even a library. What about a bookstore of chapters? We can help you innovate.