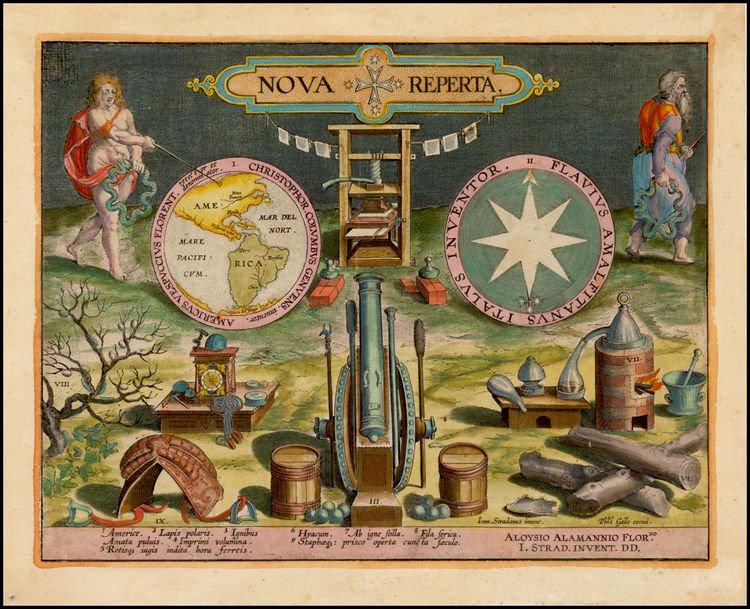 A Voyage of Discovery, Analytic eBooks to Manage Book Learning
There have been some amazing discoveries and developments over the years, I've even been present or peripherally involved with some of them and publishing is at the center of it all. May I be excused an accusation of hyperbole if I suggest that we are now announcing our own "really big thing"..? I've never been more excited (even when discovering the Worldwide Web Project..!)
This has been a three year voyage of discovery with several journal reports from intermediate waypoints, but we travelled on far and we have seen the future (and built some of it), so now at DevLearn 2015 we are bringing back to you a viable Actionable Data eBook learning product solution.
The new era of actionable data from book reader experiential analytics has dawned.
John Costa – RePubIT CEO is at DevLearn
We believe teaching has changed. How you teach, where you teach, and when you teach are all in a state of rapid transformation. The learning ecosystem will soon be quite different than the one we have grown accustomed to, even over the past decade.
When I speak with publishers and students alike about next-gen learning we always talk about digital publications, using terms like eBooks, rich media eBooks, mobile books, videos, learning objectives and exercises, and now, of course – learning analytics.

The word "book" is important because it implies a package of information to be learned, curated, sequenced, and assembled as the author and publisher wanted to present it. To the reader, the book represents the personal modes (and various places) of engagement with its content. The "book" in its paper form however is a snapshot fixed in time. The eBook provides a similar scaffold but in a living, evolving form, with untold new benefits that most have yet to realize.
"Book-learning" is entering a new and profoundly important era.
RePubIT can be your partner and guide in these new frontier ventures.
Transformative eBooks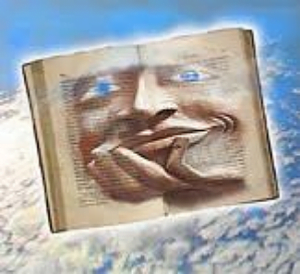 Interactive eBooks can provide highly sophisticated multi-media experiences to learners. The truly transformative power lies in the observation of the learners experience and each reader's interaction with their material. We enable learners to call for help and provide real time responses to and from their peers or mentors. Learning can be measured against engagement with the material, not just passing a test.
The third benefactor of experiential learning analytics is the author or publisher. The data science we apply will identify materials that require quality control, clarification, and enhancement.
The REALLY BIG deal
The timely visual presentation of the data analytics of reading in an ADB allows actionable decision-making in a manageable control loop aiding all stakeholders and participants — for the first time in the history of publishing.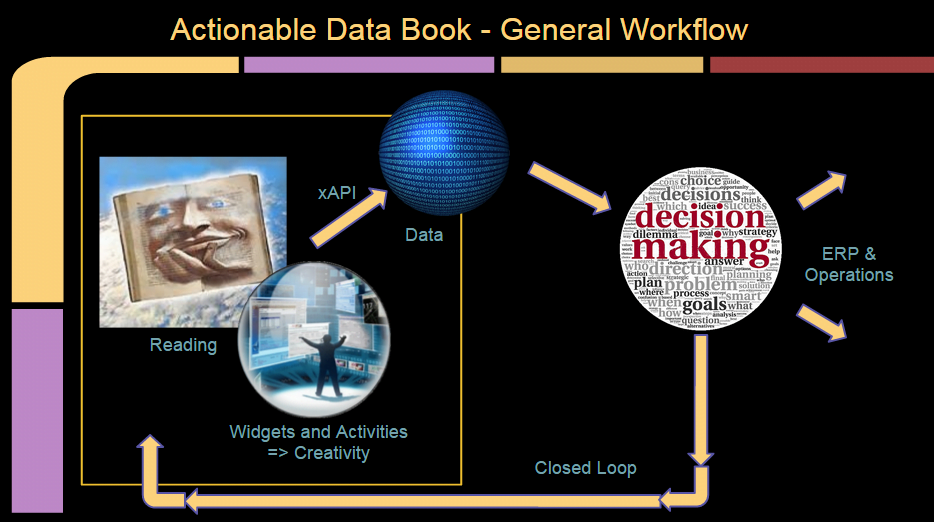 This is the fundamental vision upon which RePubIT bases all of its research and product development of interactive eBook prototyping and analytics. RePubIT is a leading participant in the IEEE Industry Connections Actionable Data Book Project to further develop, formalize and operationalize these concepts. You can be a part of this: IEEE Industry Connections – ADBook Committee
Use the sign up form on this page (or on our special DevLearn welcome page which is linked to our demo videos) to meet John Costa. Ask for a personal briefing and demonstration and find out that this really is happening now — it's for real.
Is it for you?