Our Content Delivery Platform is not only easy to use but offers tremendous value to ensure a return on your digital content investment. To tap into this value, consider the following opportunities:
Reader Goodwill
Paywalls/Registrations
Data Mining
Digital Ads
Sponsorship Pavilions
Reader Goodwill
Today's reader expects the delivery of device-appropriate content on phones and tablets. With our simple and cost-effective solution, you can easily build credibility and value by meeting the technology expectations of your audience. Furthermore, by leveraging in your digital publication efforts on other platforms, like web, social media, and video content, you can strengthen your brand and deepen your connection with your readers. Ultimately, happy and loyal readers equal value.
Paywall/Registration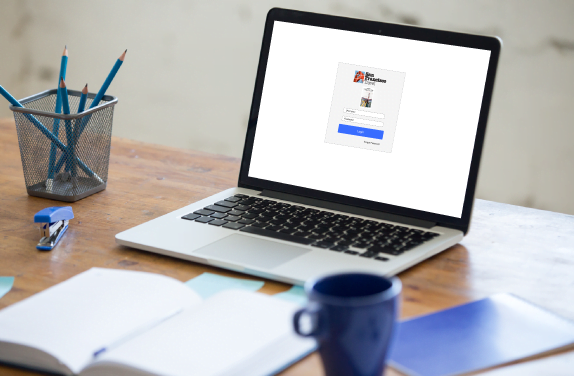 You've created unique and valuable content, so consider gating it with a digital subscription or membership registration. Adding a subscription or registration to your content is easy and free. And both offer great ways to better leverage and monetize your content. While a subscription can result in an immediate revenue stream, even a simple registration requirement can provide you with valuable information about your readers, like email address, that you can leverage and monetize at any point in the future.
Subscriptions and registered access may also be granted on an enterprise level. Access may be controlled by tokens or by corporate or university portal logins. HR departments can control access through their active employee database. And, registrations and subscriptions control both the HTML 5 and native app viewers simultaneously.
Data Mining
Included with our Platform is a comprehensive analytic suite called Thermostats, providing over 50 reports on reader interactions with your digital content. In most cases, reader interactions are reported within 5 minutes of the occurrence. Reporting on information like active users, reader demographics, and advertiser impressions, your analytics can be accessed at any time through your dashboard and are available to download. All of our analytic data is built on the back of Google BigQuery, which can be accessed for larger, in-depth data mining initiatives if desired.
In addition to our own analytics, we also allow you to track reader engagement through third-party solutions like Google Analytics, Chartbeat, and Adobe Analytics. By incorporating third-party analytic platforms, we've made it easier for you to track digital publication data alongside other data – like your website traffic. No matter what analytic platform you are using, you can use your data to analyze content engagement, discover new audiences, and refine your content creation and delivery strategy. 
Digital Advertising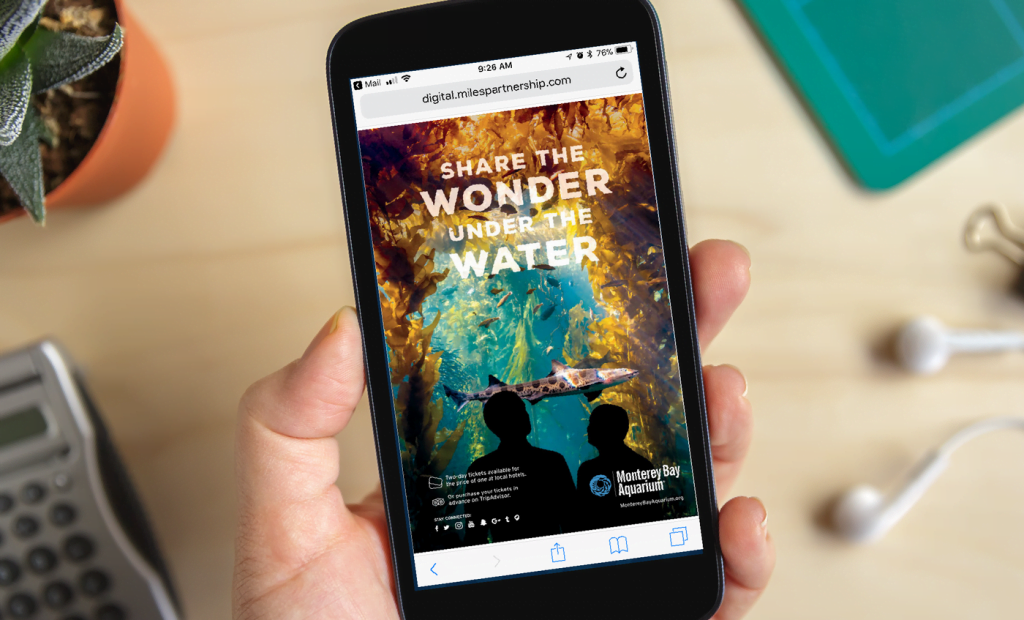 The Platform offers a multitude of unique digital-only ad and marketing units, including presentation pages, interstitial pages, GAM issue and article banners, responsive mobile ads, and more. We suggest treating your digital-only ads as an independent selling opportunity from print since they can include all forms of interactivity. Don't worry, we aren't ignoring your print style ads, which will continue to have a presence in the digital replica view and in the advertiser list available from the digital reader menu. However, your unique digital-only ads present an opportunity to take a fresh look at your strategy. We generally recommend less ads but ads designed for the experience. We also recommend charging separately for your digital-only ads.
If you already use or are interested in using Google Ad Manager (GAM), you can connect your GAM account to the Platform to feed a number of unique digital ad spaces in your desktop and responsive reading experiences. GAM is a free solution from Google to manage digital ads throughout the mobile responsive reading experience.
If selling individual advertising units seems a bit overwhelming, consider a digital publication sponsorship package made up of several highly visible spaces. We find that many customers struggle with the concept of how to sell and value the numerous digital advertising opportunities we provide. As a result, and unfortunately, many customers simply do nothing to monetize their digital experience. However, a strategy that we have seen customers use successfully involves simplifying the sell and maximizing the advertising value through a single digital sponsorship package. Instead of selling multiple units to multiple advertisers, all you need to do is sell a single package to a single sponsor.
Here is our list of the five units you should consider including in your digital sponsorship package.
Replica Presentation Page
Replica Interstitial Page
Mobile Premium Ad
LaunchPad Ad
Ticker Ad
Bonus Email Unit
Sponsorship Pavilion
If you've upgraded to the PRO Interface with customizable menus, you have the ability to add custom links and content channels. One easy way to monetize this new feature set is to create a Service or Product Pavilion. A Service or Product Pavilion can provide you with additional revenue streams and your advertisers with an opportunity to be part of a valuable reader resource.
For example, you can charge sponsors or advertisers an annual fee to be part of your Service or Product Pavilion. In each, your sponsors gets the opportunity to showcase their goods or services to your readers all year long. They just need to provide text, images, and/or video. (Oh, and don't forget payment!).
What's a content channel?
It's simply a collection of content (for example, Articles or, in this case, Advertiser Information), which you can create and publish at your own frequency. Each piece of content appears as a tile and can contain formatted text, images, links, and video. You can set up and configure a content channel from your dashboard. If you don't see it, contact us today to get this service added to your account.